There is no doubt that positive coverage in the press, media and online is of great benefit to an organisation's profile and reputation. Maxwell Communications is constantly working with clients to identify and write press releases for stories and features that will of interest to journalists for the readership of their target publications and media outlets.
There may also be times when an organisation has to demonstrate the ability to respond to a negative situation or accusation. Maxwell Communications is adept in providing advice and support with its experience in Crisis Management should the need arise.
However, the world of journalism and media is changing at a phenomenal rate. With the growing presence and influence of social media, online discussion and review forums, and the ability for reputations to be made and broken within moments, Maxwell Communications is constantly guiding clients through an ever-changing media landscape.
Maxwell Communications is not only creating and managing online content for a diverse range of clients, but advising on corporate guidelines for companies who seek to harness and maximise the potential of social media.
'I have worked with Robin on a variety of pieces over the years and have always found him to be enthusiastic, professional, easy to work with and relied upon to deliver what he promises.'
Assistant Features Editor, The News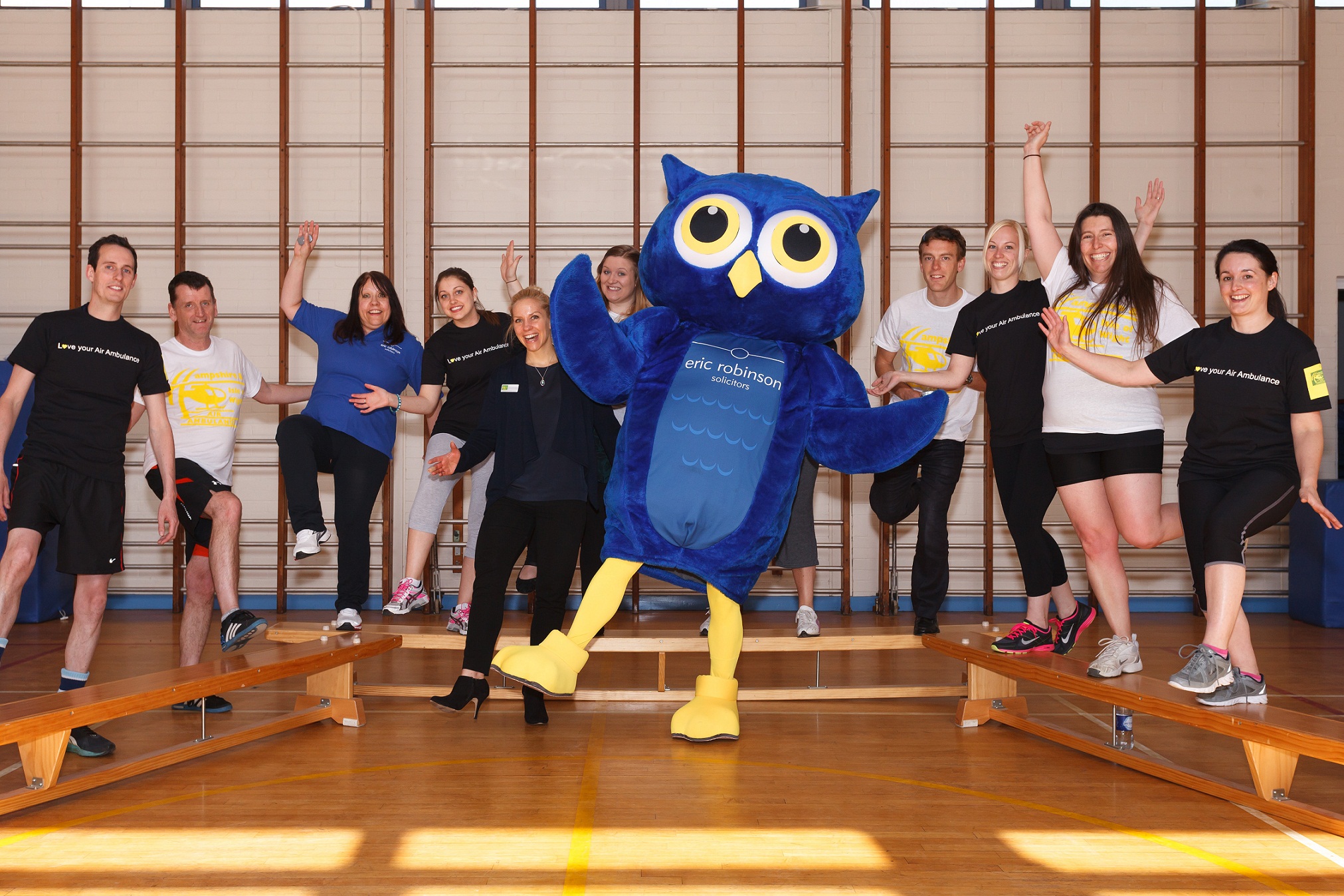 'Robin has transformed our approach to marketing. We now have a much more professional approach to our work in this area and our events feature regularly in the local press, providing additional motivation for businesses to work with us.
Robin will advise on the appropriateness of inviting press, or sending our own photos and press releases, and carries out this work on our behalf. Within the organisation, he has helped staff to appreciate the business need for good PR and works regularly and effectively with a wide range of staff across the EBP to ensure that this happens. Robin's expertise has really helped the EBP to move forward in the areas of PR.'
Cath Longhurst, Chief Executive, Education Business Partnership
'I asked for an analysis of newspaper articles pertaining to maternity since April 1st, when the Childbirth Choices campaign went public compared to the three months prior. The results show that the equivalent advertising space has increased by about 15K and that the positive articles have increased by about 38%.'
Teresa Griffin, Business Development Manager, Portsmouth NHS Trust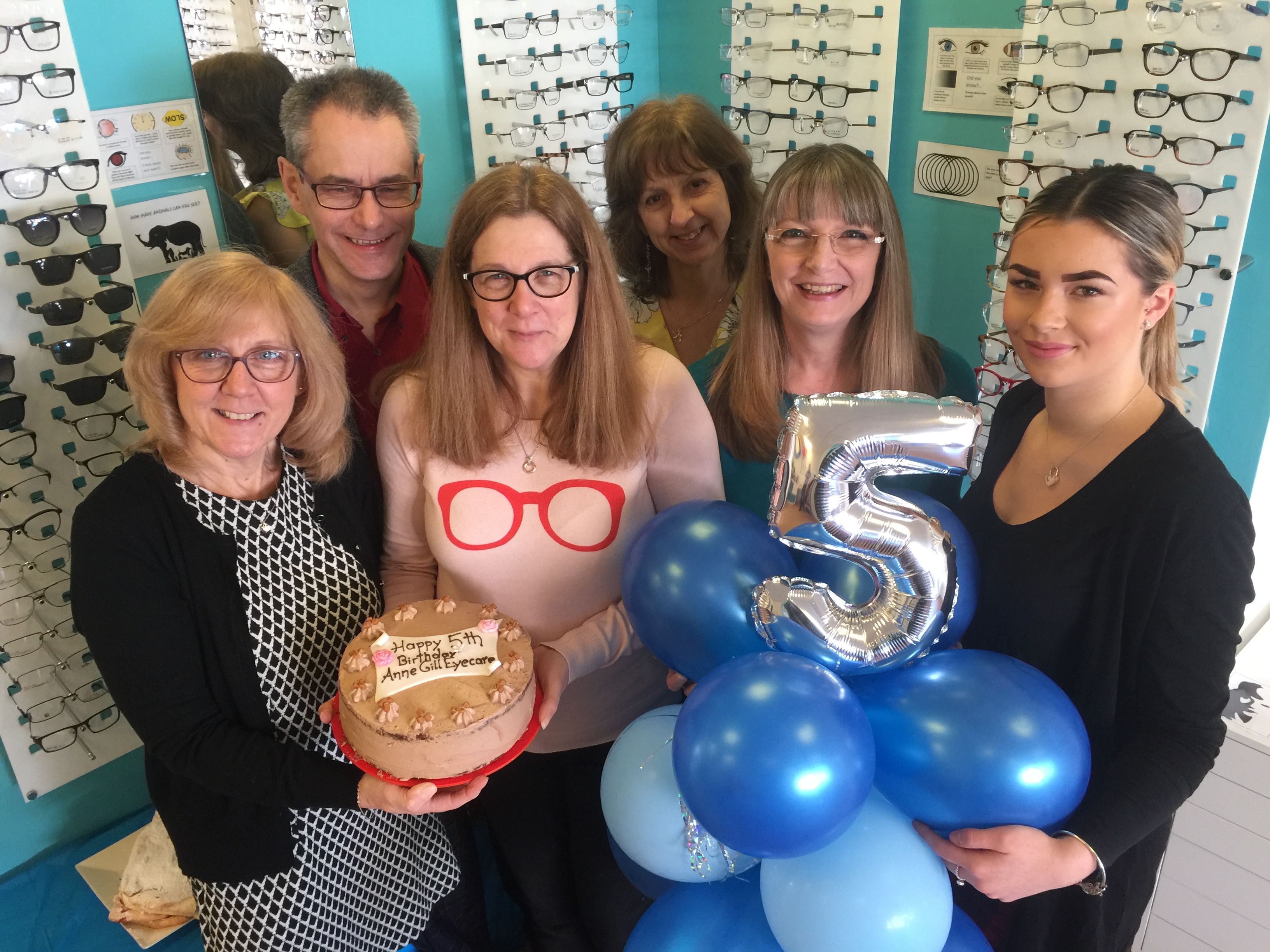 'Robin has achieved a phenomenal amount of positive, informative media coverage for Holiday Inn Portsmouth that has won us community contribution awards, supported us in brand initiatives and drawn attention from the Intercontinental Hotels Group both within the UK and internationally. Staff enjoy working with him and he achieves great results.'
Kevin Israel, General Manager