To begin an effective marketing campaign, three questions must be asked:
What are an organisation's objectives and ambitions?
Which audiences need to be explored and engaged with?
How will the organisation be perceived by those audiences?
Whilst initial marketing activity should help an organisation find its voice, identify an audience and establish what it wants to say, careful attention should be paid to finding the best methods of communication from an ever-increasing choice, making sure a message is robust enough to be fully understood, and maintaining a reputation that will ensure an audience continues to listen.
From the outset, Maxwell Communications takes the time to listen to clients in order to learn about their history, present situation and aspirations for the future. Whether attending and observing meetings, carrying out interviews with business owners, managers and members of staff or conducting its own research, Maxwell Communications believes in starting from a point of knowledge and evaluation before making recommendations.
Maxwell Communications has created, managed and evaluated strategic marketing plans resulting in award-winning campaigns that have brought success to a wide variety of professional, public service and not-for-profit clients.
From brand identity and corporate literature to digital marketing and exhibitions, Maxwell Communications has years of experience in designing, writing and collaborating with graphic designers, webmasters and printers to produce marketing materials that ensure clients effectively communicate with new and existing audiences.
---
Maxwell Communications has worked on high profile projects with a number of NHS organisations, including the first ever public campaign of Portsmouth Hospital NHS Trust which won the Public Sector category of the Wessex CIPR Awards: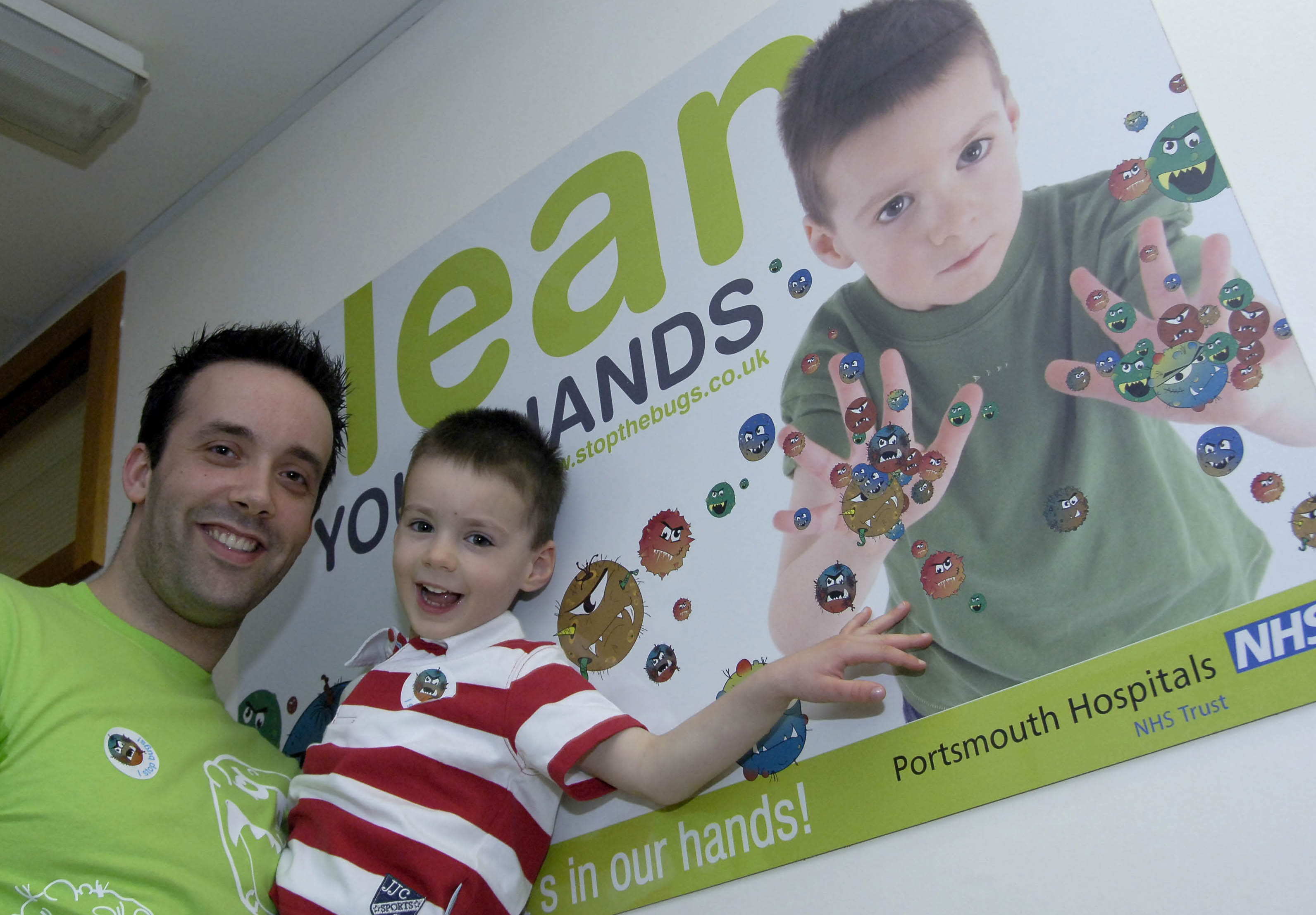 'Robin has worked with Portsmouth Hospitals NHS Trust on a number of projects. Whether presenting to Trustees or meeting with nurses and support staff, his energy, enthusiasm and knowledge has always been much appreciated. He has been able to give us insight into the public our hospital serves and creative ideas on how best to approach them. The success of the campaigns he has worked on is testimony to his talent and abilities.'
Ursula Ward, Chief Executive of Portsmouth Hospitals NHS Trust
Maxwell Communications launched US cosmetic brand Wet n Wild in the UK and was sent to Helsinki and Stockholm to support and advise the brand's marketing in Scandinavia:
'Thank you, thank you, thank you for all the hard work you have put into making this week a huge success in one of our key markets. You continue to make the brand shine and I am eternally grateful to you for creating the hype that is needed across Europe. You are brilliant.'
Mark Hartin, Managing Director, Markwins International Corp Ltd